Join Interactive Multimedia professor Teresa Nakra and Sarnoff Collection curator Florencia Pierri in a conversation with composer Paul Lansky as he looks back on his genre-defining career in musical composition, and how 20th century technical innovations from New Jersey lead to a profusion of creativity in computer-generated and electronic music.
September 25th, 12:00-1:30pm
TCNJ Education Building, Room 115
Reception to follow at the Sarnoff Collection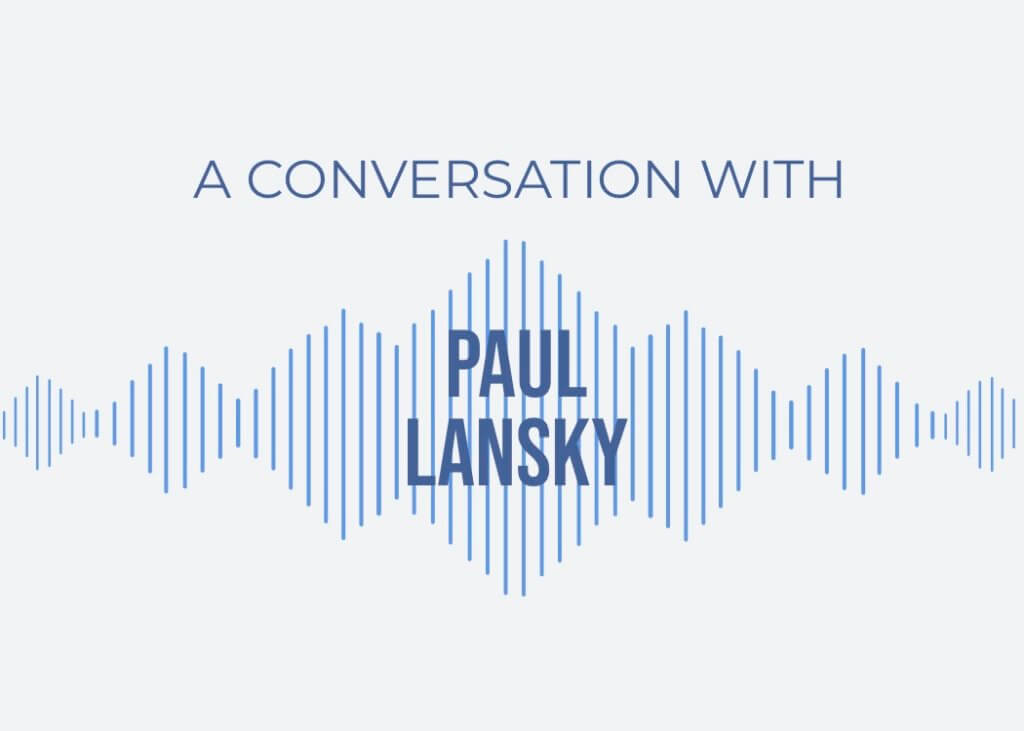 This talk is held in conjunction with the Sarnoff Collection's exhibit In the Groove: A Century of Sound, on view until December 15, 2019.
Parking is available at the entrance to Parking Lot 17 & on the circle in front of the Education School.
For a campus map & parking information, please visit tcnj.edu/map
This program is made possible in part by the Mercer County Cultural & Heritage Commission through funding from the New Jersey Historical Commission and the Mercer County Board of Chosen Freeholders.