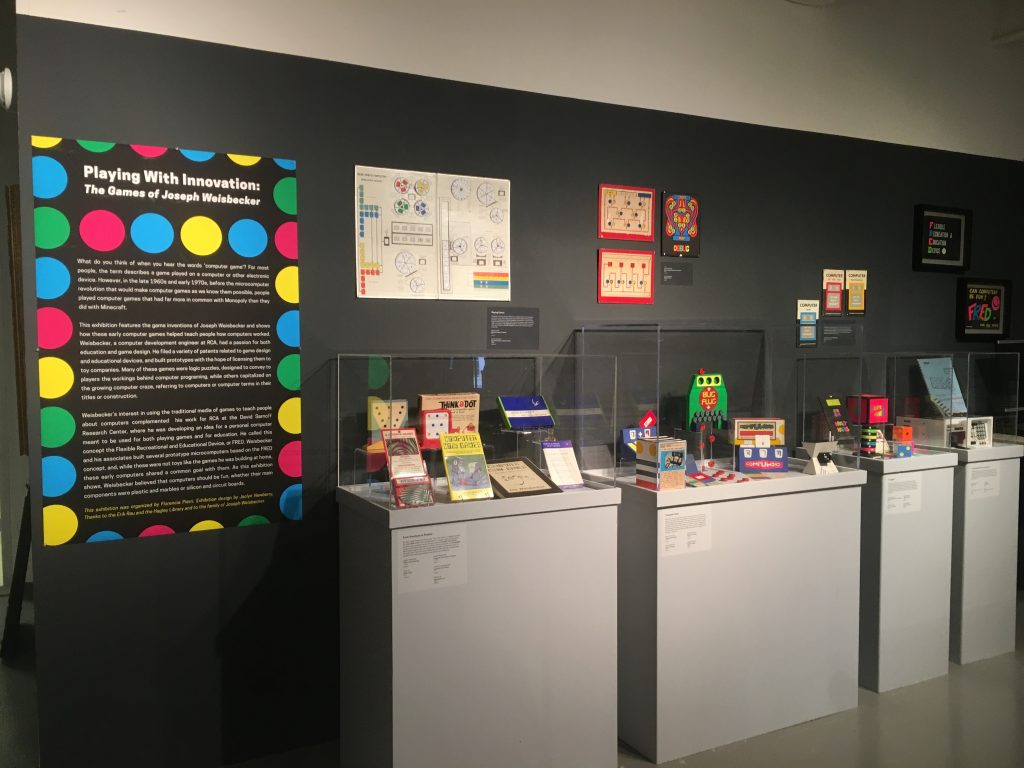 Support the Sarnoff!
Your support helps ensure that the Sarnoff Collection can continue to offer free programming for our community during this shutdown and beyond. Your donation — of any size — will help us preserve our unique collection, develop new exhibitions, and share the Sarnoff's unique story to a new generation!
Click https://give.tcnj.edu/give-now/  and be sure to select "Sarnoff" in the drop-down menu. Thank you!
---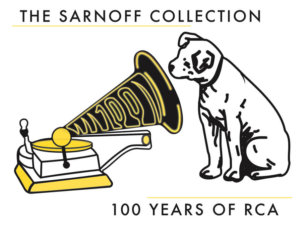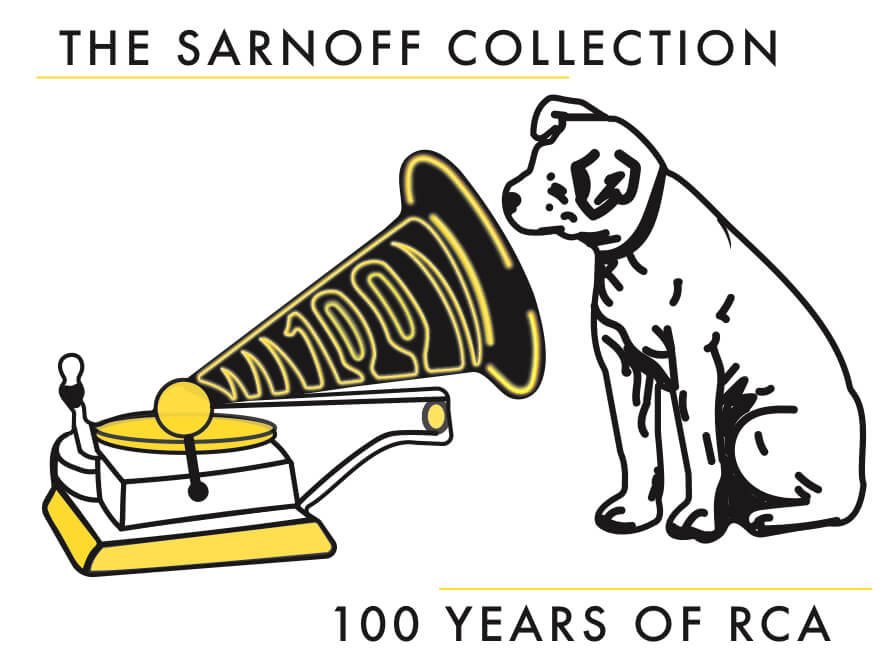 The Sarnoff Newsletter
Stay in touch! Subscribe to our monthly newsletters about the Sarnoff Collection exhibitions and events!
Email sarnoff@tcnj.edu to join our mailing list and receive our monthly email newsletters
---