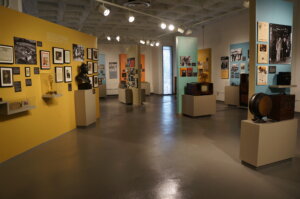 ---
Summer 2023
This summer the Sarnoff Collection will be open by appointment only. To schedule a visit or tour of the collection, please email sarnoff@tcnj.edu. We are more than happy to make your visit possible!
---
Directions and Parking
The Sarnoff Collection is located on the second floor of Roscoe West Hall. Visitor parking is available at the entrance to Parking Lot 17 and on the circle in front of the Education School.
Directions to TCNJ are available here.
The campus map with parking is available here.
---
Tours
To schedule a group tour of the the exhibition Innovations that Changed the World: An Introduction to the Sarnoff Collection., please contact sarnoff@tcnj.edu.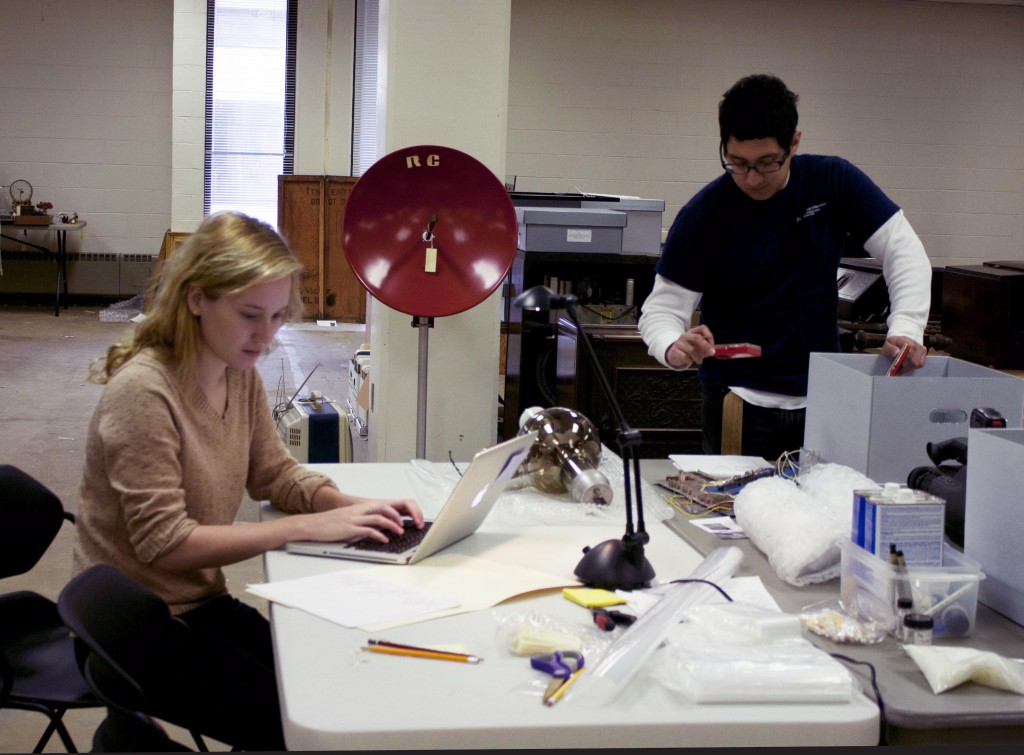 ---
Class Visits
A major grant from the IEEE Foundation has made possible the establishment of the Sarnoff Study Center for TCNJ classes, visits by outside school groups, and scholarly research. To schedule a school visit or for information on student research projects, please contact sarnoff@tcnj.edu.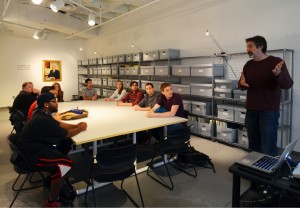 ---
Additional Resources
For further information on RCA or the history of electronics, please visit the following institutions: